The guarantee of knowing that you are in the best hands
Our Oral Surgery service in the provinces of Malaga, Granada, Jaén, Almeria and Cadiz

La oral surgery is the dental discipline in charge of solving any pathological anatomical element that appears in the oral cavity (on teeth, mucous membranes or soft tissues).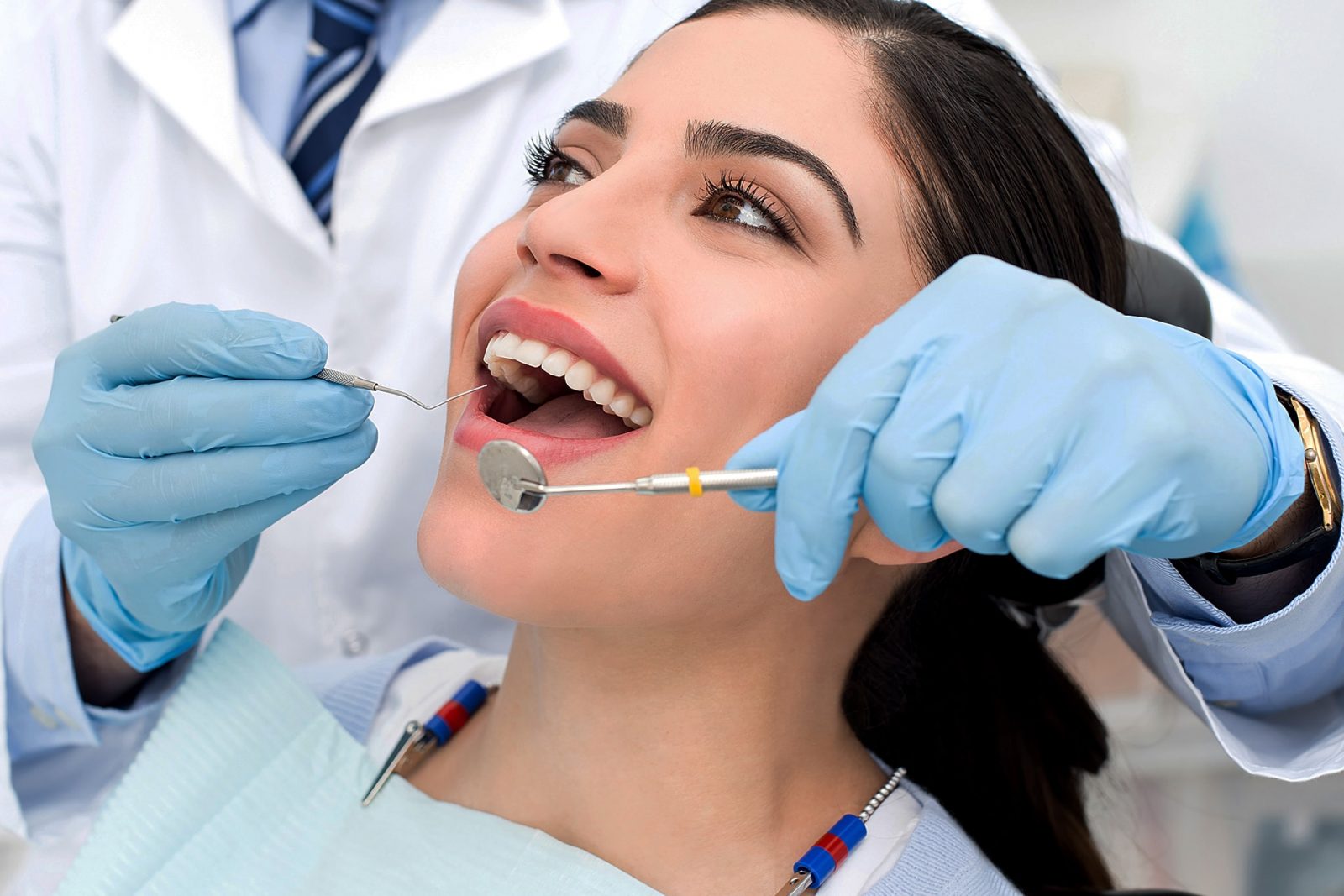 For his level of precision and complexity, have a complete oral surgery service, such as the one we offer in Dental Clinics Group in all our dental clinics in the provinces of Malaga, Granada, Jaén, Almeria and Cadiz it is one of the main measures of the quality that a dental center is able to offer its patients.
What treatments does oral surgery perform?
Any treatment that aims to solve an anatomical problem in the face, oral cavity or neck of the patient can be subject to oral surgery.
Usually in charge of eliminate infections, perform dental restorations or correct birth defects and malformations dentoskeletal. We tell you what are some of the oral surgery treatments more frequent in Dental Clinics Group!
With our own manufacturing laboratory and thanks to our computer-guided surgery system, at Grupo Dental Clinics we can offer you the maximum quality in the placement of dental implants, one of the most important treatments in dentistry.
Breast lift, membrane and bone graft
The advanced technology with which we work at Grupo Dental Clinics makes it possible for us to offer an oral implantology service even in the most difficult situations.
One of the main challenges for the placement of dental implants is what to do in cases in which the patient does not have sufficient bone density. To solve this obstacle, in Dental Clinics Group we use the most innovative techniques, such as sinus lift, an oral surgery procedure through which we place a bone graft, preparing the area for the implant reception.
Extraction of third molars included
La surgical removal of wisdom teeth, performed under local anesthesia, is one of the most frequent oral surgery interventions. Very useful to avoid future complications such as infections or malposition and bite problems.
Through this surgical procedure, usually performed under local anesthesia and lasting about 30 minutes, we proceed to the removal of the localized cyst. Also, this intervention prepares the area for additional treatment if necessary.
It is the technique by which sections the tooth into different fragments in order to prepare it for a subsequent intervention (generally, for the extraction of the tooth or to proceed with a restorative treatment).
With this intervention it is achieved eliminate the infection present in a tooth root and its surrounding tissues. To do this, the tip (apex) of the affected root is removed.
A treatment aimed at correct gum problems when periodontitis is in the chronic phase. With flap surgery it is possible to eliminate periodontal pockets and restore damaged gums.
Swipe right to see them all
Your experiences!
Discover real testimonials from our patients
Choose the clinic you want to make your query and we will contact you in a very short time giving you an answer.
---
Remember that you also have us available on our usual channels on social networks or by calling each clinic directly.