We are the benchmark dental group in Andalusia
Dental Clinics Group was born in 2010 with a clear objective: to provide a service of the highest dental quality throughout Andalusia.
We knew we were facing a great challenge, but we did it with determination and enthusiasm from the beginning. This determination, together with a firm commitment to equip each of our clinics with the best technical and human team, was what made it possible.
The opening of our first dental clinic in 2012, we have received the best reception from our patients, expanding our presence in four Andalusian provinces (Málaga, Granada, Jaén, Almería and Cádiz) with a total of 17 dental centers. Today, we are already the reference dental group in Andalusia. But we are not satisfied with it. For us, the meaning of our work is in our patients.
Our dental team, led by the Dr. Hanane Maalaoui and Dr. Ariel Bilbao Góngora and made up of top-level dentists and surgeons, it continues to strive and train every day to offer comprehensive oral health care.
En Dental Clinics Group you will find the highest German technology in dental treatments that require total precision, such as maxillofacial surgery, dental implants, fixed prostheses, dental aesthetics or orthodontics. We take care of each of the phases of the treatment in detail. We work exclusively with a 3D laboratory formed by experts in dental prosthetics who are perfectly familiar with the use of the most cutting-edge materials, such as ceramic, metal, resin and CAD-CAM design.
And the most important thing: after these ten years, we continue working every day with the illusion of the first.
Visit our dental clinics in the provinces of Malaga, Granada, Jaén, Almeria and Cadiz and enjoy a totally free first consultation in which to obtain a complete assessment of your oral health status.
We will be delighted that you become part of the great family of Grupo Dental Clinics.
They have made it possible ...
Ariel bilbao
Medical Director of Grupo Dental Clinics
Hanane Maalaoui
Medical Director of Grupo Dental Clinics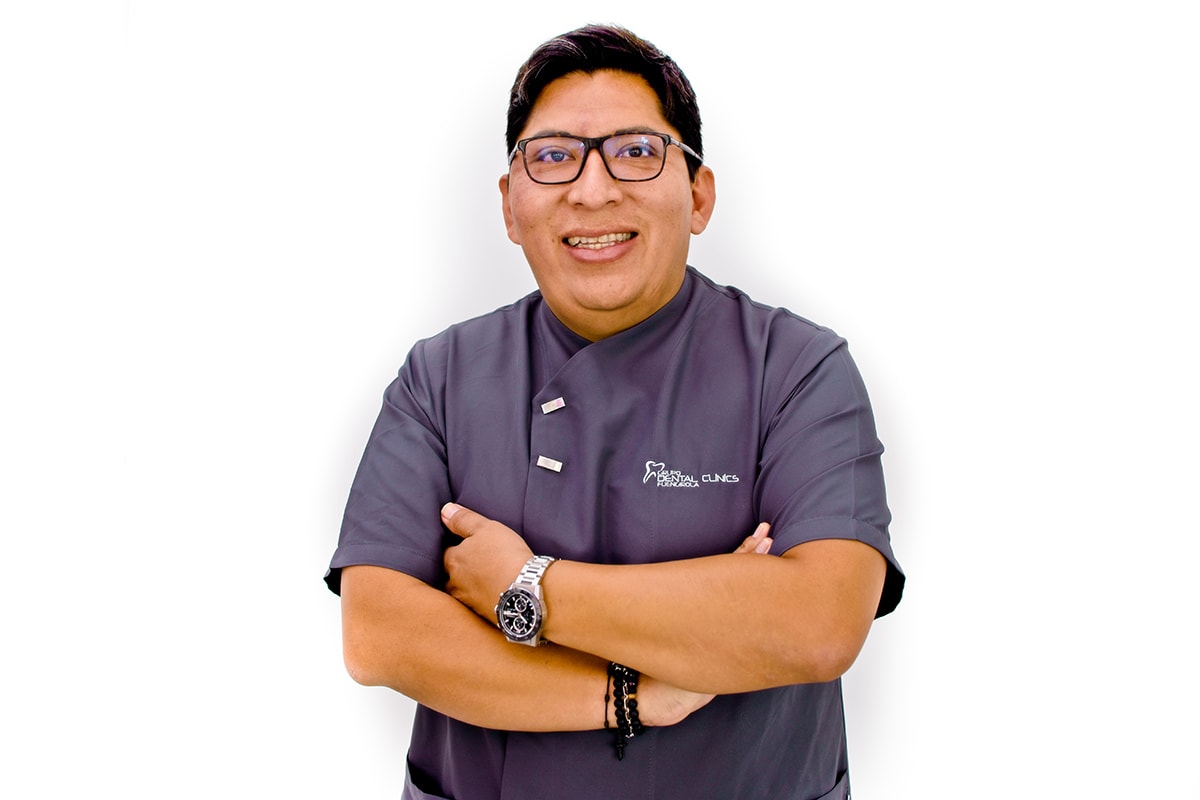 Dr. Ariel Bilbao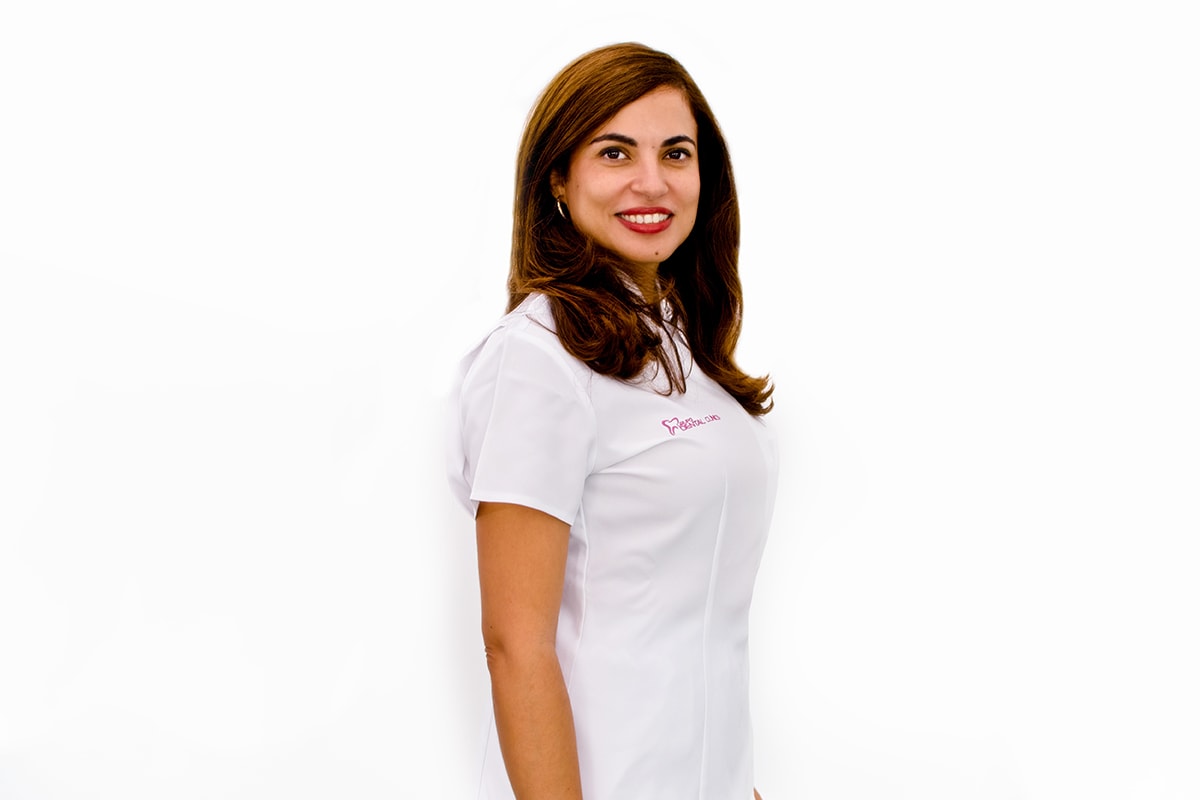 Dr. Hannane Maalaoui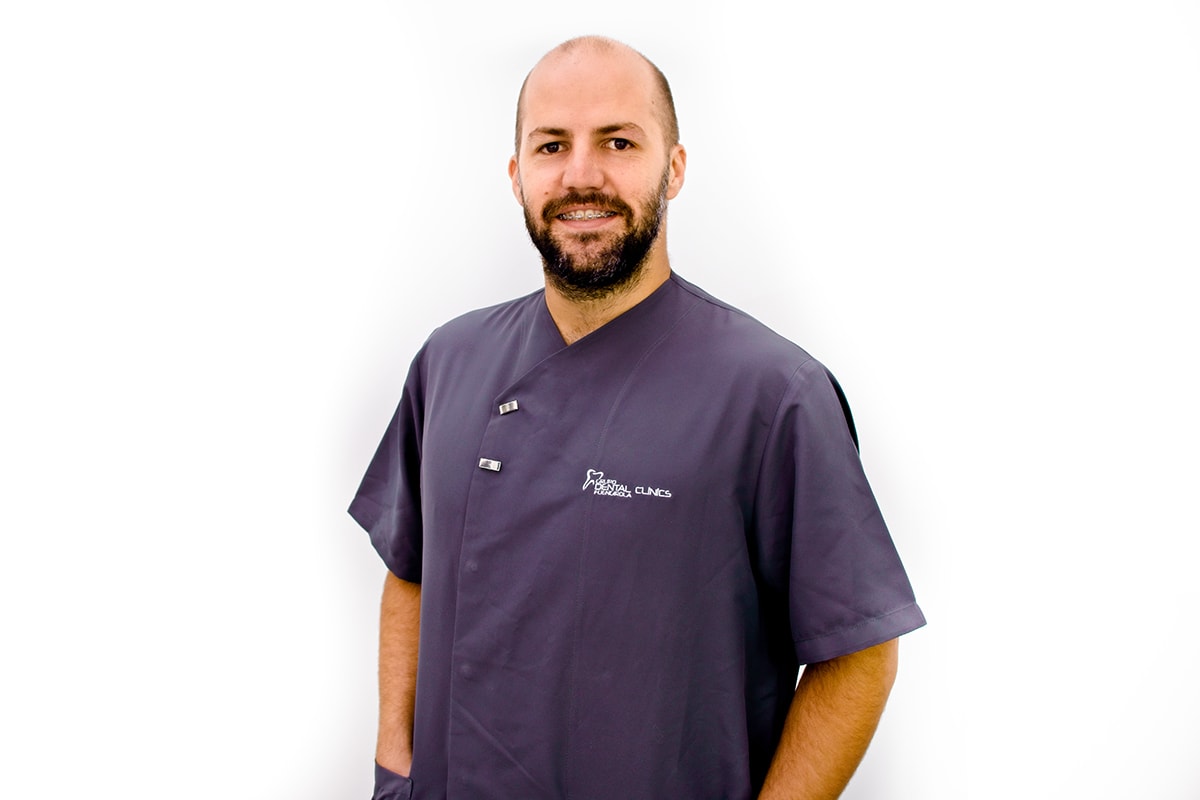 Dr Mattia Panizzolo
Dr. Octavio Cristancho
Dr Jairo Orozco
Your dental clinic in the provinces of Malaga, Granada, Jaén and Almería
Each of our dental clinics has everything your smile needs.
Our dental centers are designed to be able to offer you a comprehensive oral health service.
Without having to move, you can enjoy the maximum professionalism in all dental treatments. The extensive experience of our dentists, their continuous training and our state-of-the-art equipment come together to provide you with what you were looking for. Accuracy and confidence in each of the phases of each treatment.
Discover everything we are capable of doing for you. On Grupo Dental Clinics we work to see you smile.
Your experiences!
Discover real testimonials from our patients
Choose the clinic you want to make your query and we will contact you in a very short time giving you an answer.
---
Remember that you also have us available on our usual channels on social networks or by calling each clinic directly.